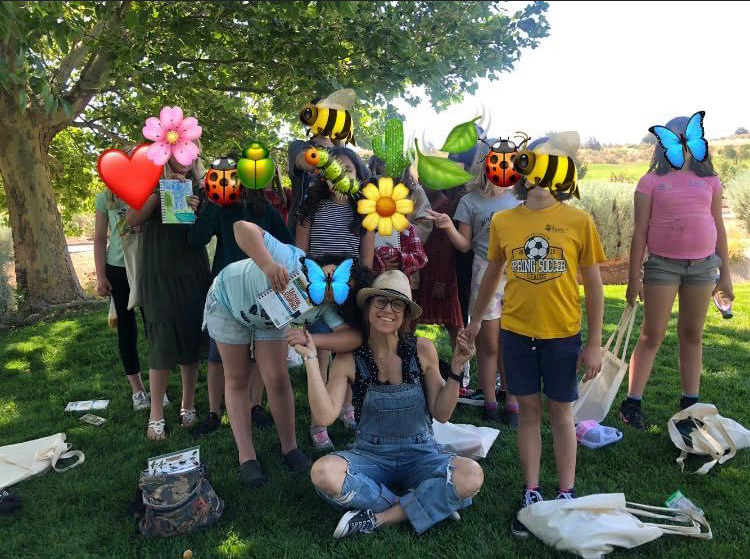 Local artist and elementary art teacher, Jenny Tomasovitch leads fun, creative art projects that allow kids to find their own artistic way! Jenny works with artists ranging from preschoolers all the way up to adults! With many years of experience in various educational settings, Jenny has a fun, encouraging way to guide her students though a fulfilling art experience!
Jenny earned her Bachelor's degree in Expressive Arts from Prescott College and has been teaching art lessons and art camps for over ten years. In addition, Jenny teaches elementary art at a local school.
Art Camp consists of different projects that are adjusted for each individual participant and/or group. Classes are designed to be flexible to feel attainable and leave your kiddo feeling creative, successful and inspired! Kids will enjoy fun, inspiring, projects each day. Watercolor, drawing, collaging, creative writing, poetry, mandala making, and more! All skill levels are welcome!
Art and Soles Summer Art and Fitness Program for BASIS students – Register on Blackbaud.
Contact me to book a private group session (4 to 6 students).